Vacation time. That's a sore subject for most Americans. Most Americans only get about two weeks of vacation time a year. This causes us to take very short vacations and pack as much as possible into our itineraries. And while I appreciate wanting to "see it all," in the words of Anthony Bourdain, that kind of itinerary can be "punishing." So, when I write these 24 hour posts-take them with a grain of salt. I try and combine seeing the big attractions, and taking some time to enjoy the culture. Without further ado, here's my itinerary for the most marvelous 1 day in Budapest
Where to stay during your 1 Day in Budapest
With only 1 day in Budapest, you have to pick a great spot to stay. Make sure you stay somewhere in the Jewish quarter-this is where an abundance of ruin bars and restaurants are located. You're also a short walk to many of the major attractions in Budapest. I recommend using booking for any hostel or hotel reservations.
Breakfast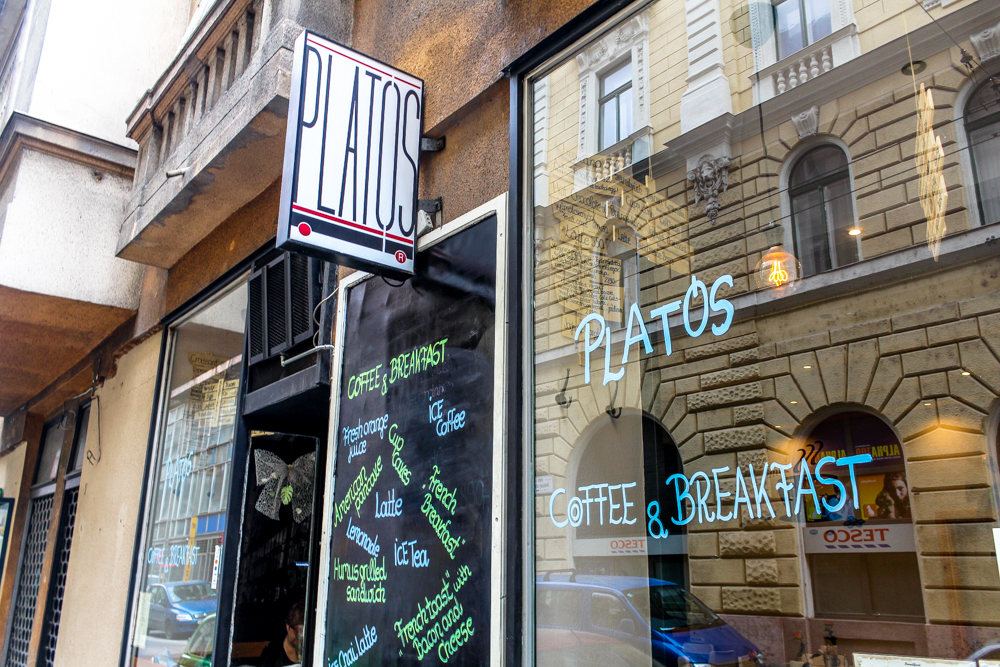 Head over to Platos for breakfast-or to any one of the dozens of cute, hipster restaurants in the Jewish quarter.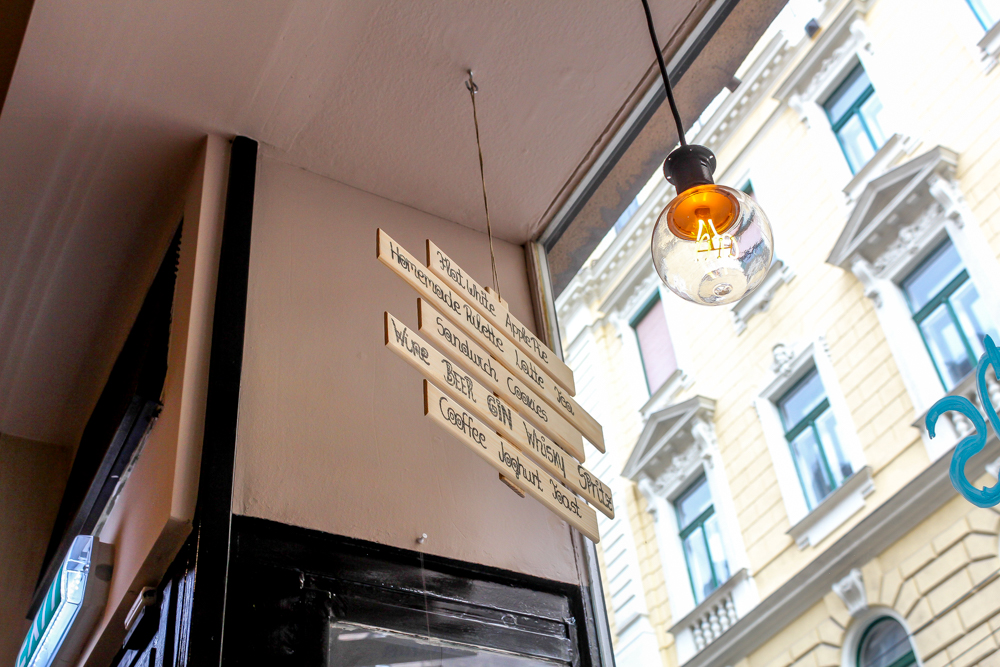 But, don't grab coffee just yet. After a quick breakfast, head over to the most beautiful cafe in the world.
Coffee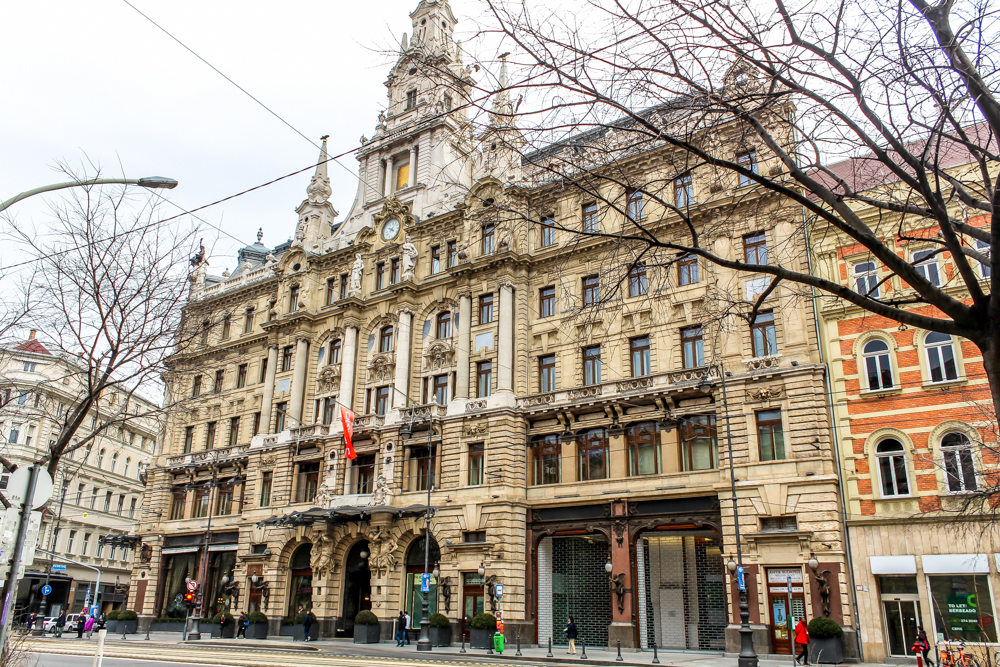 The New York Cafe in Budapest Hungary is literally the most beautiful cafe in the world. And, although the menu is a little pricey, coffee or lemonade or orange juice if you aren't a coffee drinker, are quite reasonable.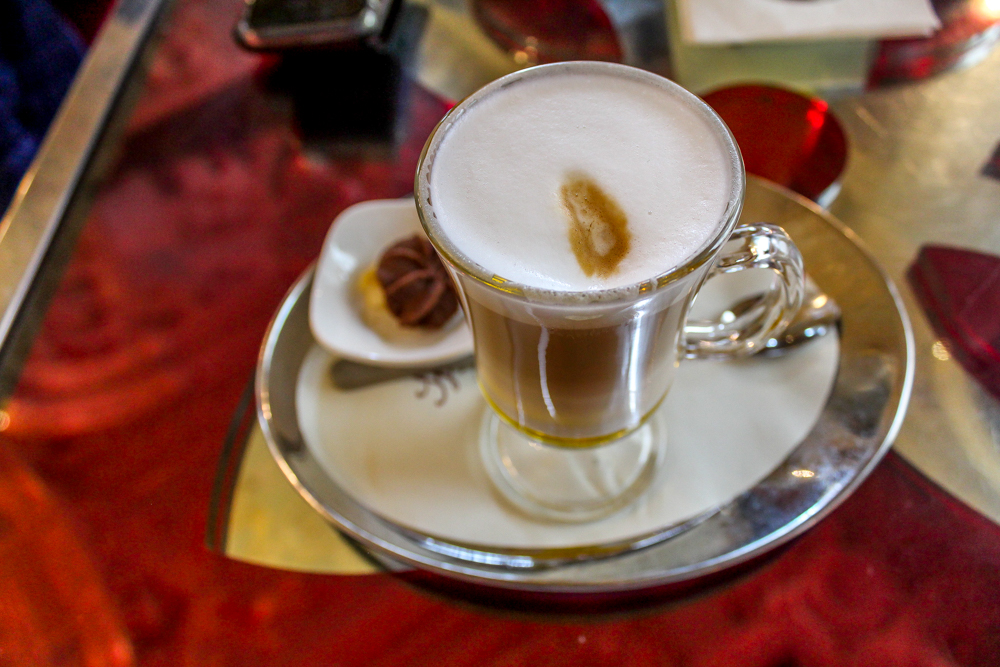 I highly recommend the Hungarian coffee. You always know you ordered the right thing when your waiter or waitress gives you a small smile and says, "good selection."
Take a few minutes to admire your surroundings-soaking in the beautiful gold ceiling, walls, columns, decorations. Then spend some time grabbing some photos.
Take a Walking Tour
I love going on the free walking tours you can find almost anywhere in Europe. I love the tours because you get a lot of history about a place in a short amount of time, you see most of the "must sees," and you get a feel for the layout of the city. Don't forget to tip your guide! The walking tour that I went on can be found here.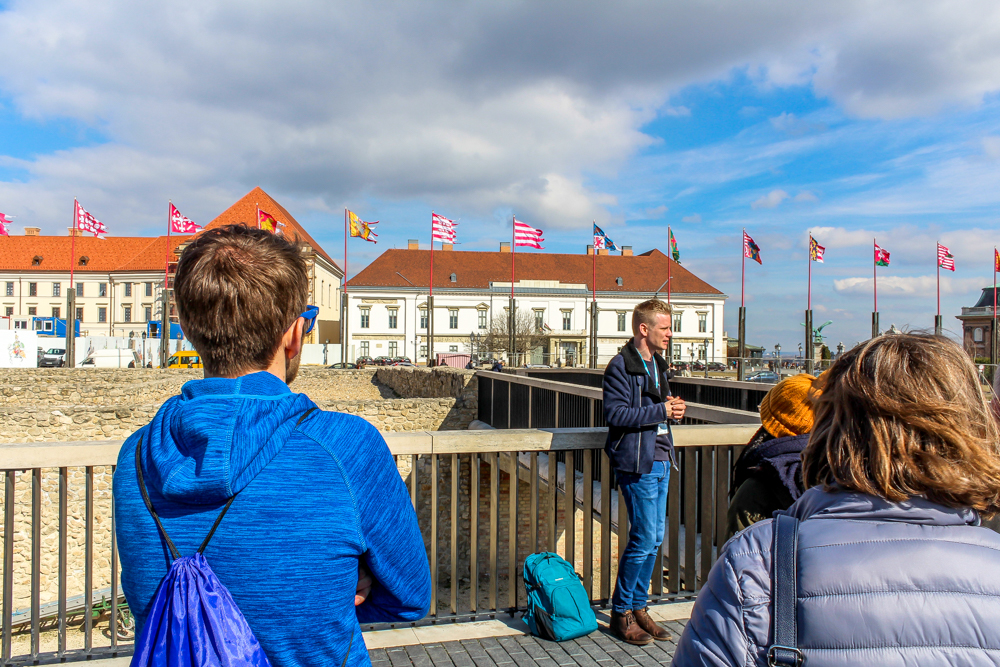 The Budapest walking tour took you around both sides of the city "Buda" and "pest". You see government buildings, beautiful hotels and feats of architecture, statues and bridges; you hear amazing stories and legends and history.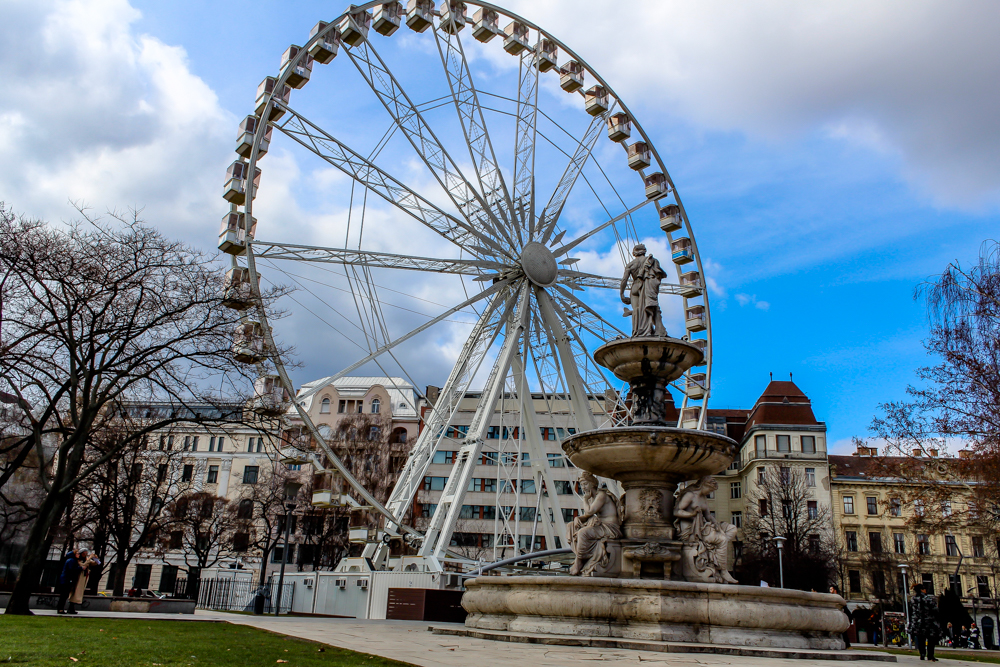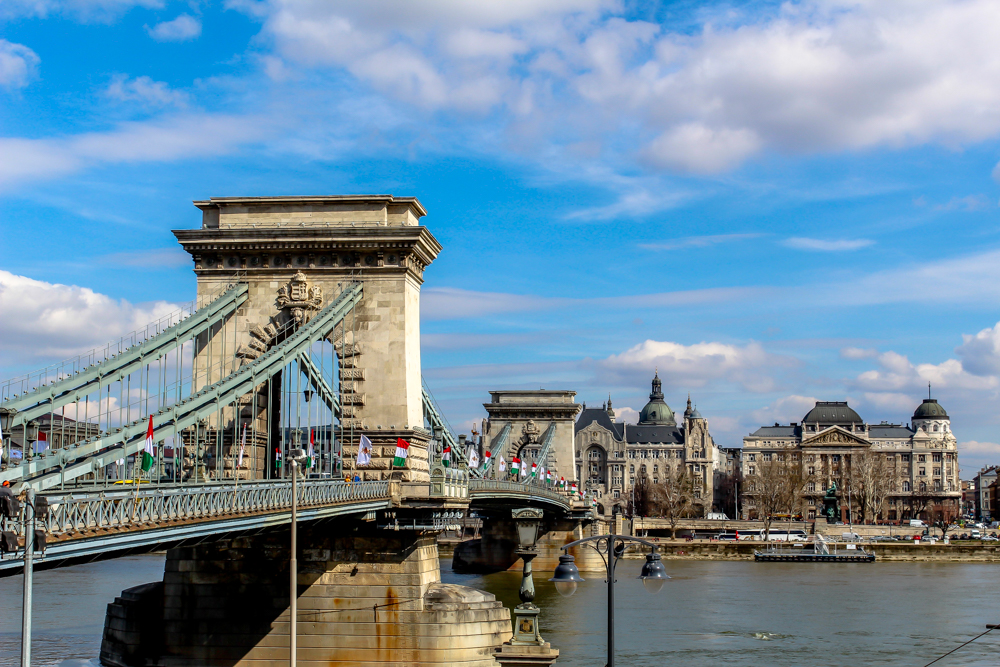 The walking tour first takes you around the "Pest" side, with the Jewish quarter. And then, you travel over to Buda to take in some amazing views and perhaps what is most famous in Budapest, the Fisherman's Bastien and Matthias Church.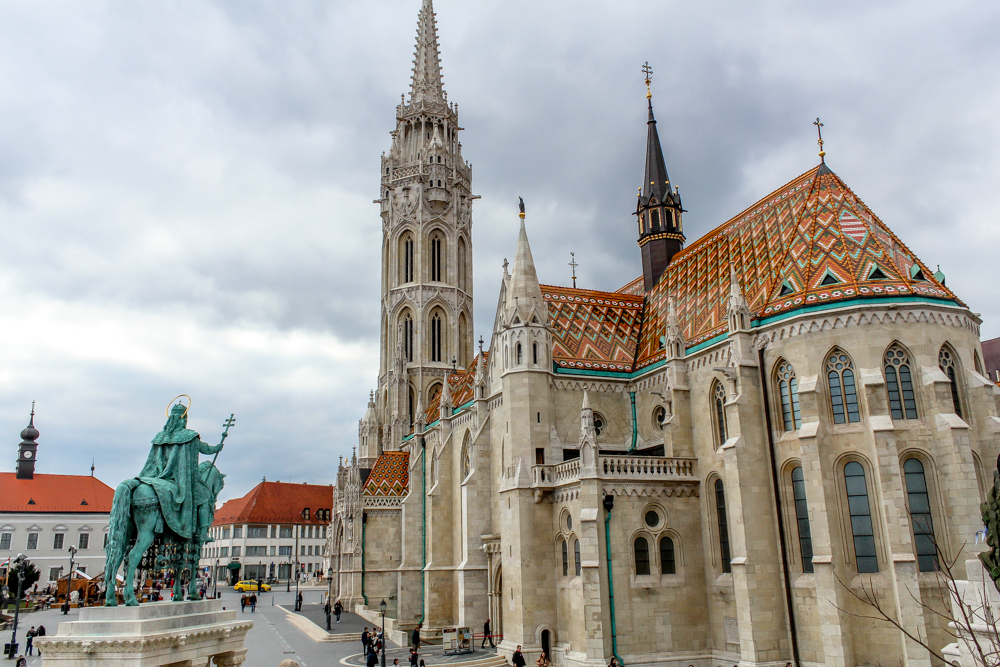 Be prepared to be amazed by the beauty of the church and bastion from every single angle.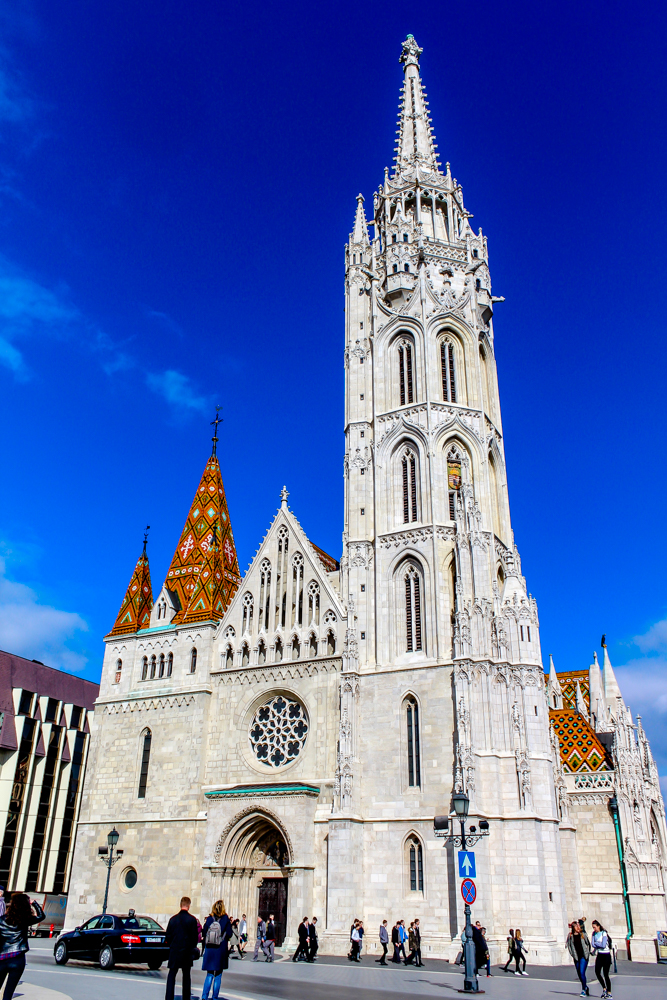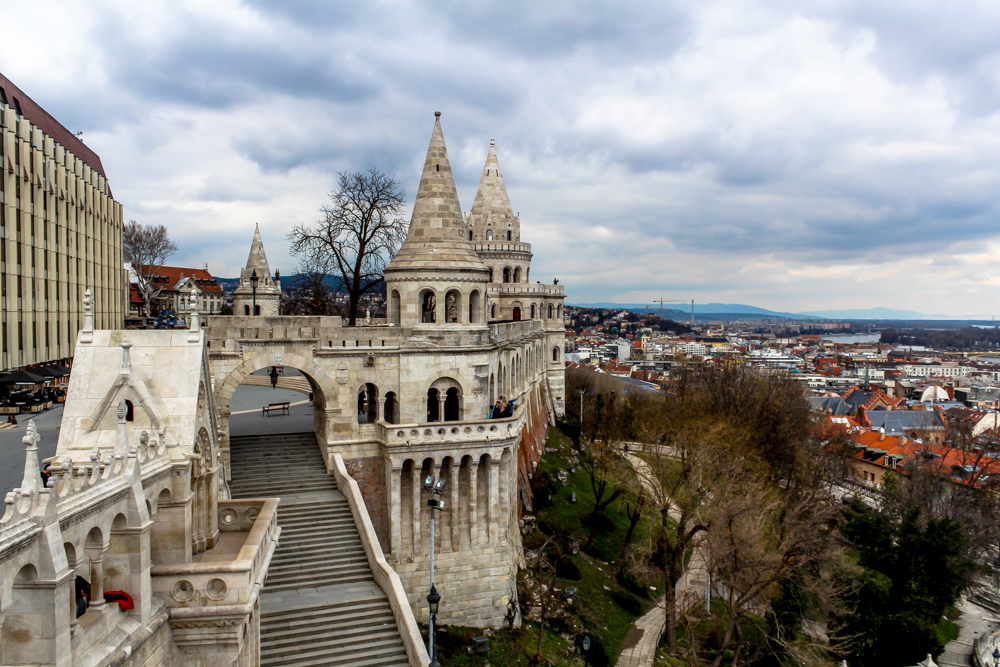 With that being said, prepare for the crowds. If you want pictures, be prepared to wait your turn. Or, if you don't mind getting up early in the morning-head to Matthias Church and Fisherman's Bastien to catch the sunrise and have the place all to yourself.
I chose to just wait for some pictures, and they turned out alright.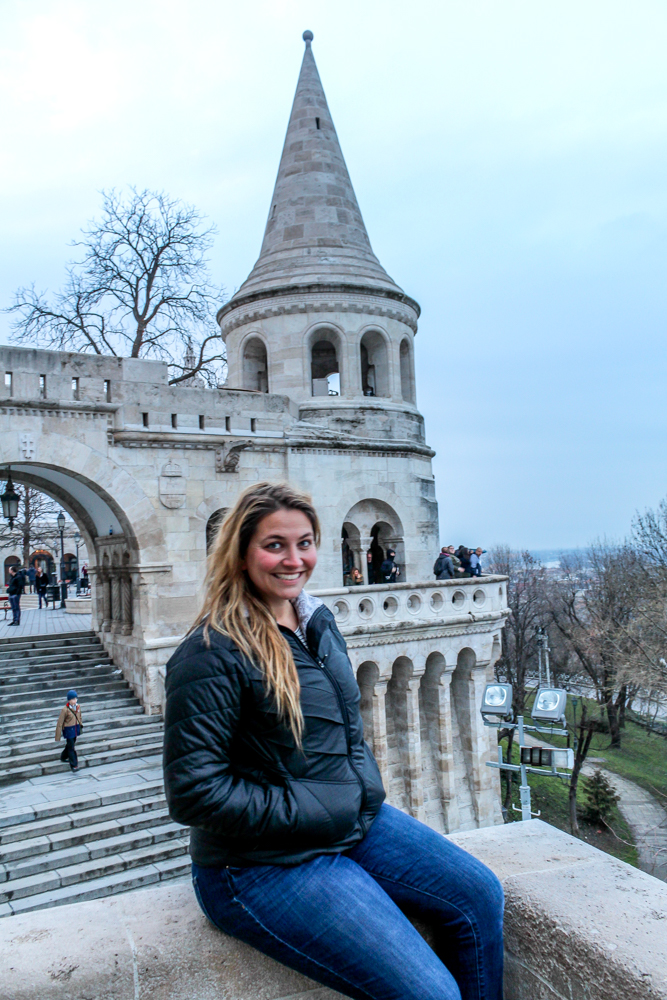 Don't forget to admire all of those beautiful views from the hill before you head back down.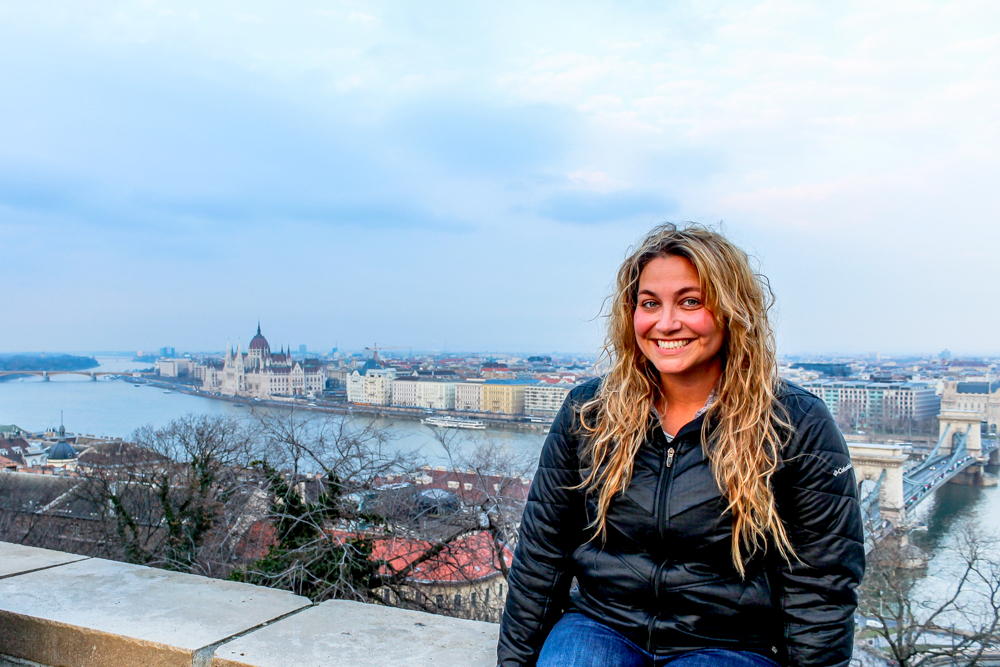 How to Spend your Afternoon during your 1 Day in Budapest
Your walking tour will include a stop for a quick lunch-take advantage of it. After the walking tour, grab some more food-or a pastry. I loved this cute little shop that was a few doors down from my hostel.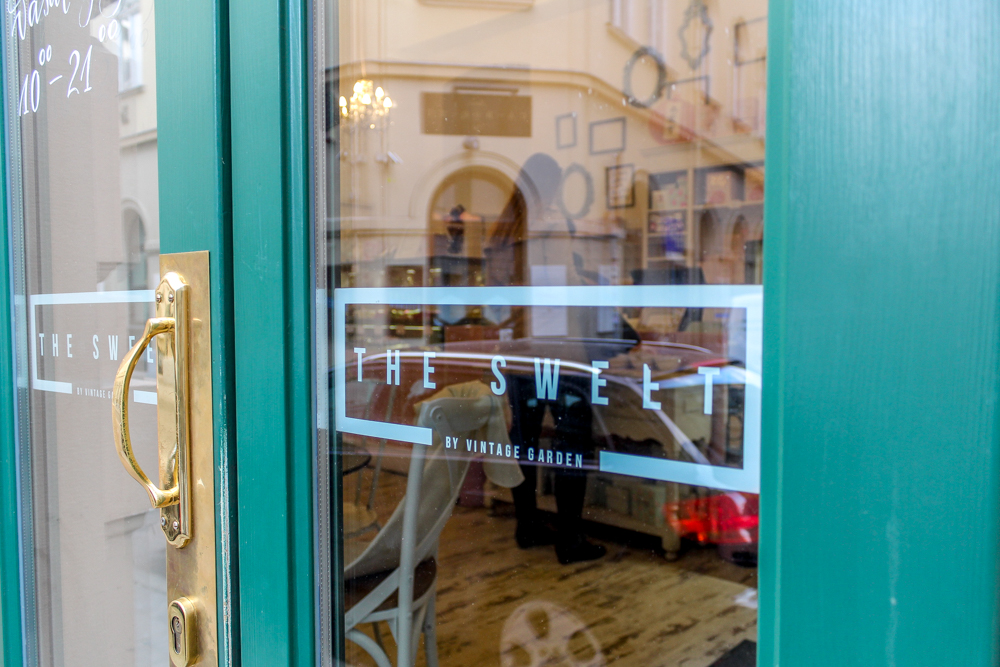 The Sweet sported cute decor, and fantastic cake.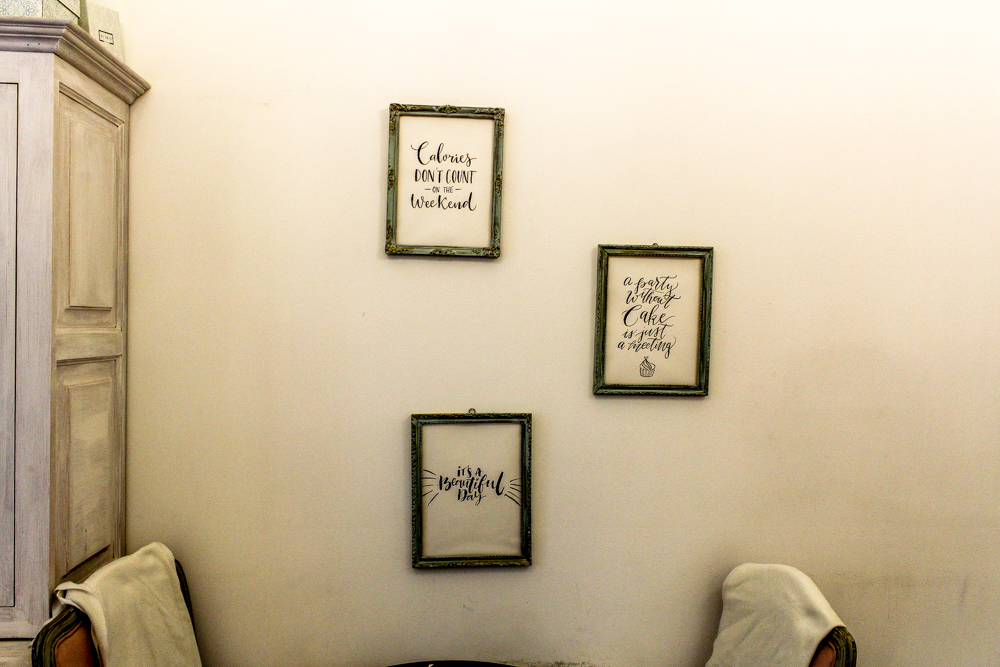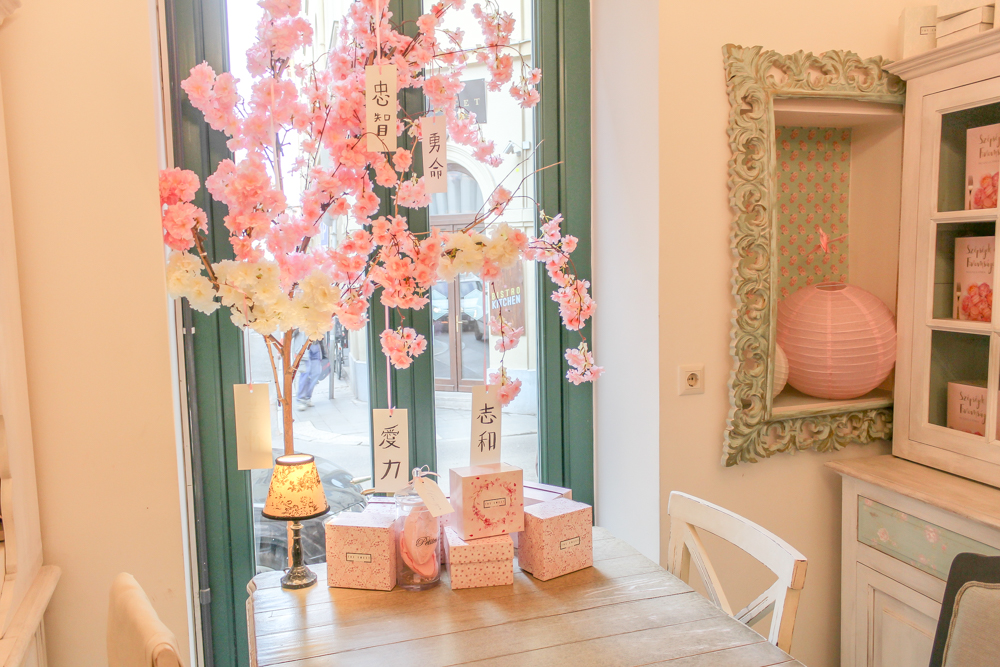 Heroes Square and the Baths
After your afternoon pick me up, grab a bathing suit and head to one of Budapest's famous spas.
I would recommend booking the spa through your hostel-but you can also book through one of the spa's websites. I would have loved to visit more spas-but unfortunately only had time for one-perhaps the most famous- the Széchenyi thermal baths.
If you go to the Széchenyi thermal baths, you'll need to take the metro-which is super easy. Get off one stop before the baths if you want to see the famous Heroes Square.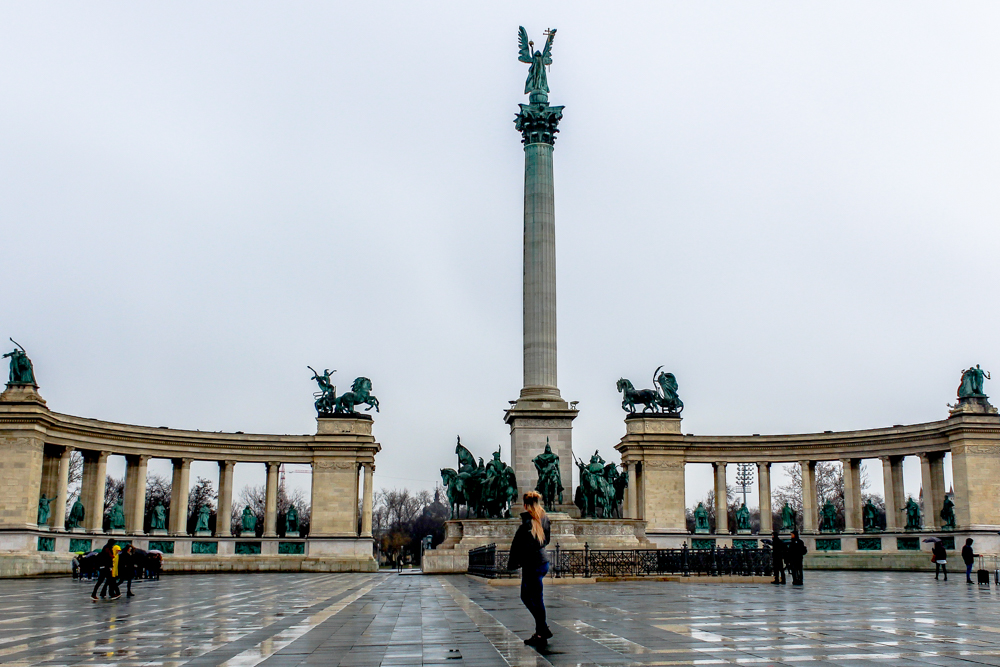 The baths are an easy five minute walk from the square-and they are so beautiful!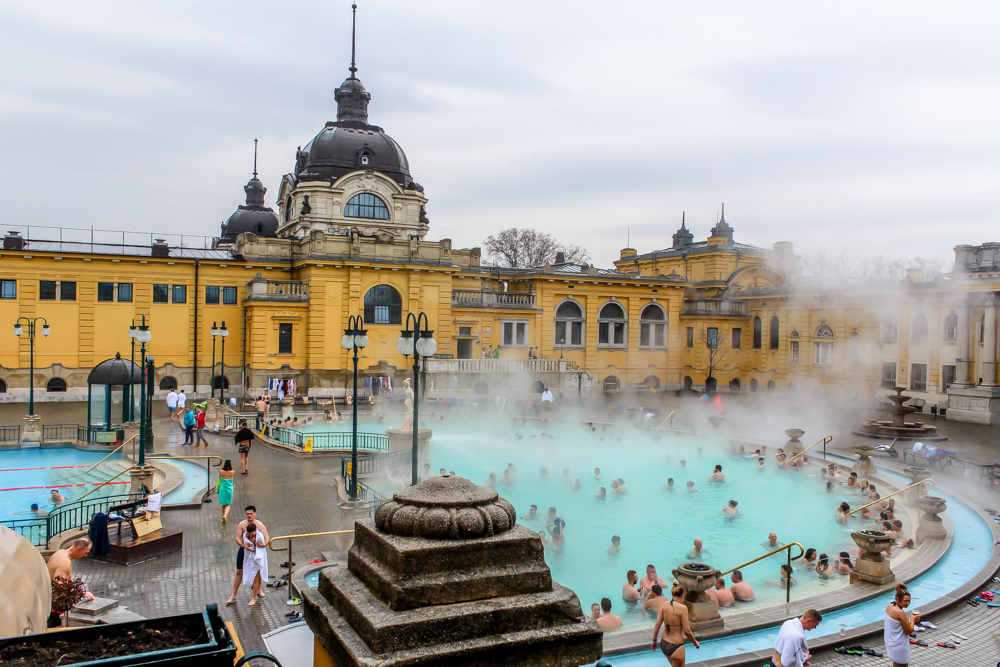 I went when it was freezing outside-so walking from one pool to another was quite torturous-but also really really nice because the hot water felt divine. You can bring your own towel-or rent one from the spa. I also recommend bringing some kind of sandal.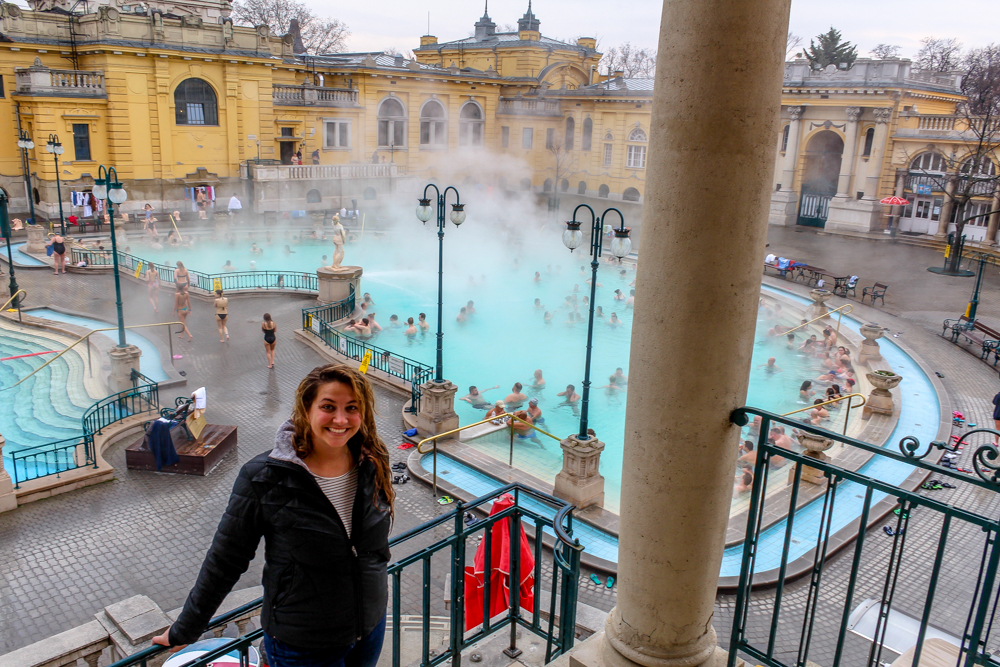 After the bath's head back to the Jewish quarter and grab dinner. We were pretty tired and elected to get dinner right next to our hotel at Fat Mamas. The flavored lemonades there were to die for! And it let us rest up a bit before the evening.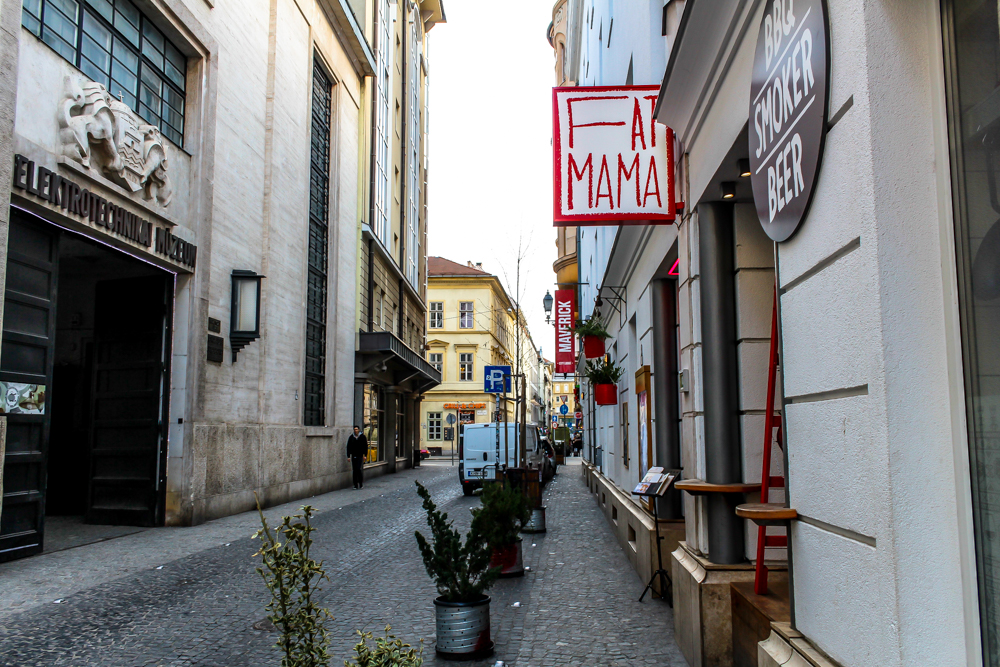 The Ruin Bars
If you're only completing a day trip in Budapest, you cannot miss the famous ruin bars.
After the devestation of WWII, many old building were in pretty bad shape. Rather than fully restore these buildings-people made bars. Every bar is unique, filled with their own eclectic elements and unique flare.
The original, and largest bar is Szimpla Kert. Szimpla Kert happened to be down the street from the hostel-so that's where we went. And it was incredible!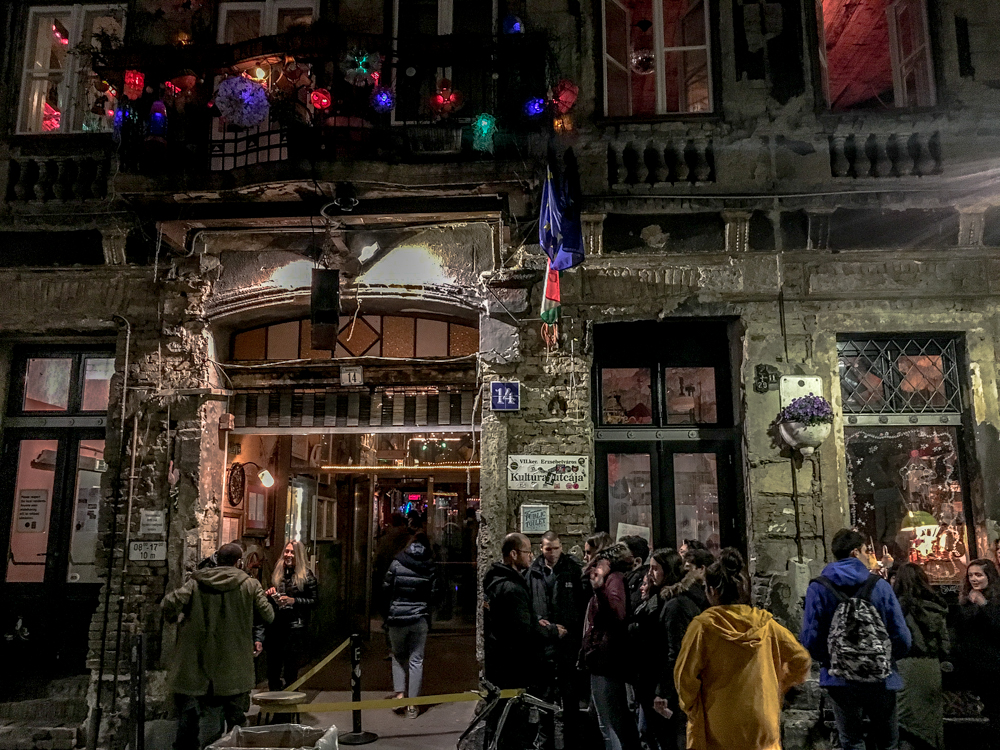 A whole apartment building filled with various rooms, entertainments, bars, oddities, and hundreds of people; it was amazing. I recommend checking out at least a couple ruin bars in the city-unfortunetly Szimpla Kert was the only one that we made it to-next time we'll visit more!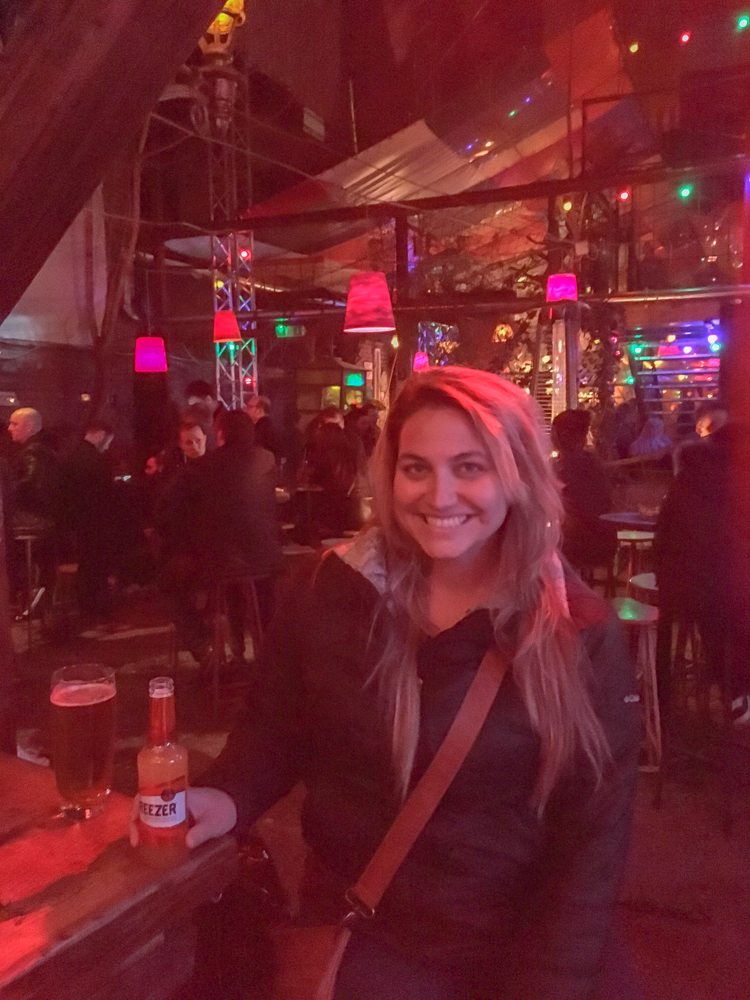 I loved my time in Budapest and I can't wait to go back! The city is electric-filled with amazing food, architecture, history, bars, and baths. I hope you enjoy your 1 day in Budapest!
Have you ever been to Budapest? What was your favorite thing to see?
Love this post? Pin it!